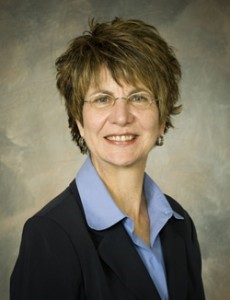 Welcome to Kennedy, Dr. Loewen! This year we welcome a new principal to Kennedy School!  Check back here to find out more about her as the year unfolds.  Here is a message from her:
Greetings to All Members of the Kennedy School Community!
Just as everyone has welcomed me, so do I welcome you to our school. Whether you are returning to Kennedy, or are new to Kennedy, as I am, all of us come together to work, learn, play and grow in a FANTASTIC school environment.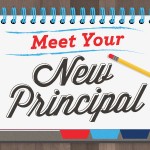 It is appropriate to wish you a "Happy New (School) Year!"  It we have not yet met, be sure to introduce yourself and let me know of any questions, concerns or recommendations you wish to offer.
My Best,
Donna Loewen, Ph. D.
Kennedy Principal