Articles from
September 2017
Check out these back to school procedure videos.  If you drop off your children each morning, please view this video for some reminders and how to when entering Kennedy.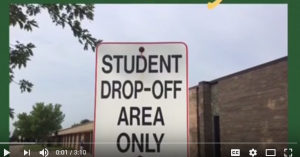 If your child or children ride the bus, please view this video for bus protocols.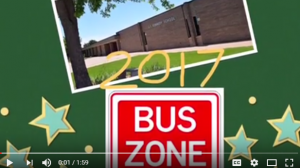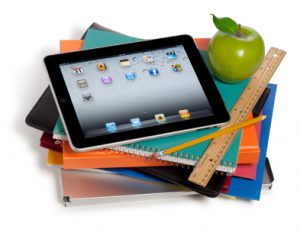 Kennedy kids are using technology in the classroom in many different ways!  Some classrooms are documenting their work in digital portfolios using Seesaw.  Some are completing assignments using an iPad or laptop, and some are using augmented reality as a launch to a writing project.  Check out some pics!